Gold Coast Timbers and Trusses
Manufacture and supply of trusses, framing and flooring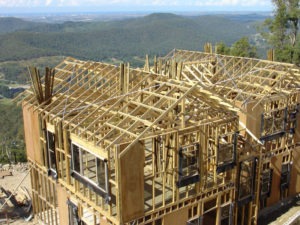 Roof Trusses are designed utilizing complex engineering software that complies with all relevant Australian standards. Pre-fabricated from machine graded timber and joined with metal connectors Timber Roof Trusses are industry recognized as the most cost and time effective solution for most roof framing applications.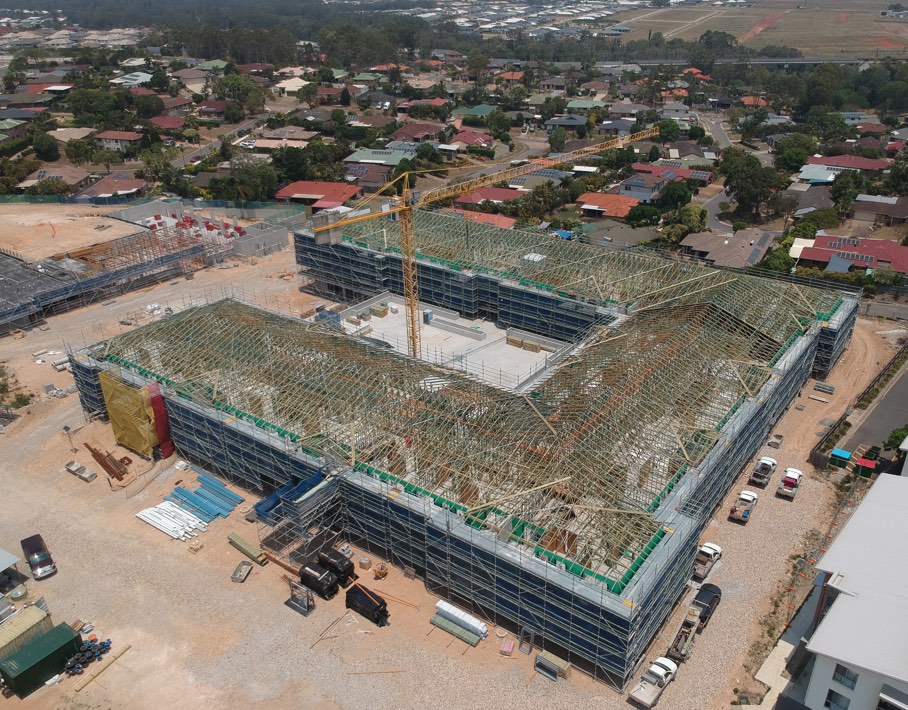 Gold Coast Timbers and Trusses are committed to providing our customers with:
Need some help with your project?
Talk to one of out industry qualified sales representatives for a FREE quote.